30
Jul
2015
Effect Venice 2015
The historic summer party Livorno Venice Effect: this year July 30 to August 2
Edition dedicated participation and sobriety in four intense evenings to contain government spending. As per tradition, the festival will take place in the Exhibition "The Venice" to get to the Fortresses near Porto.
The title of the event is "Livorno, land rights" to emphasize the attention of the citizens of Livorno turned to respect for the rights and freedoms.
There will be surprises and celebrations in "salsa queer" in the name of participation, freedom and rights of all.
Particular attention will be reserved for the street art that invades the entire neighborhood.
Effect Venice 2015 will feature a house in the direction that sees the City Council the coordinating of events promoted and organized by the artistic and cultural realities in the area.
( Municipality of Livorno , press release 18 March 2015)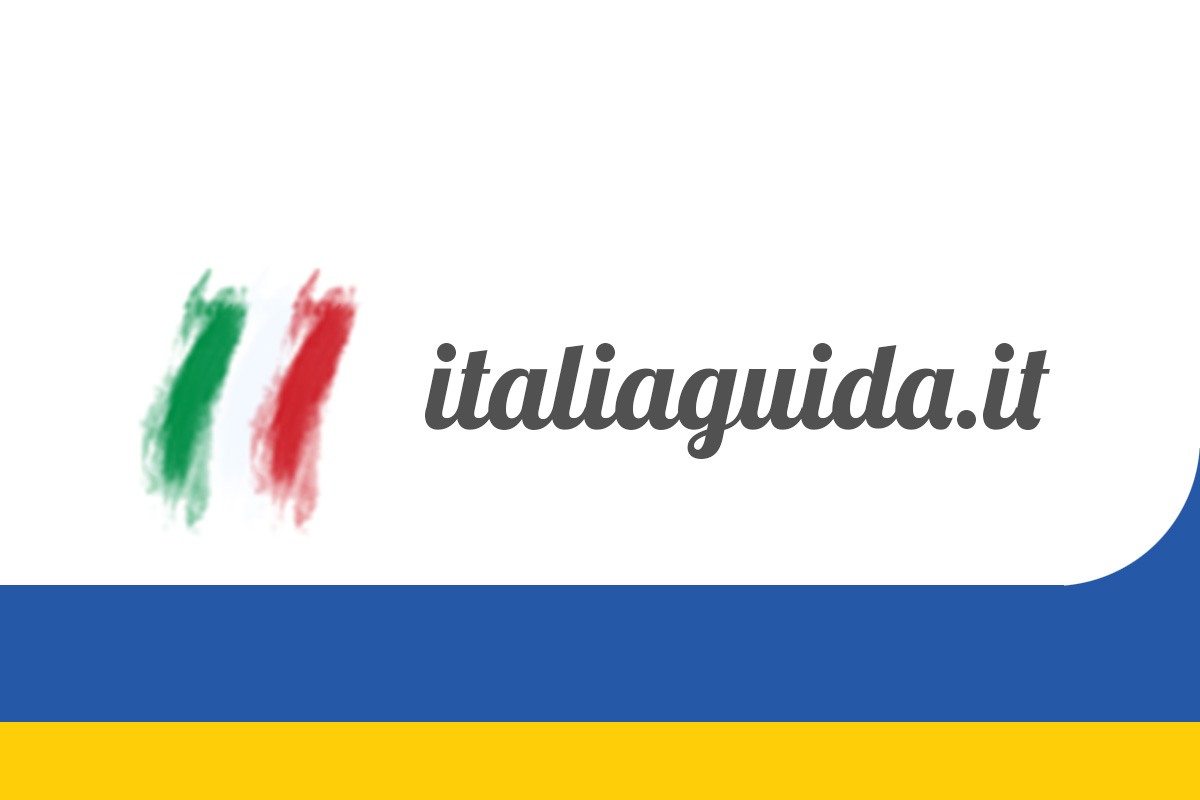 Popular Posts
No news to report at the time